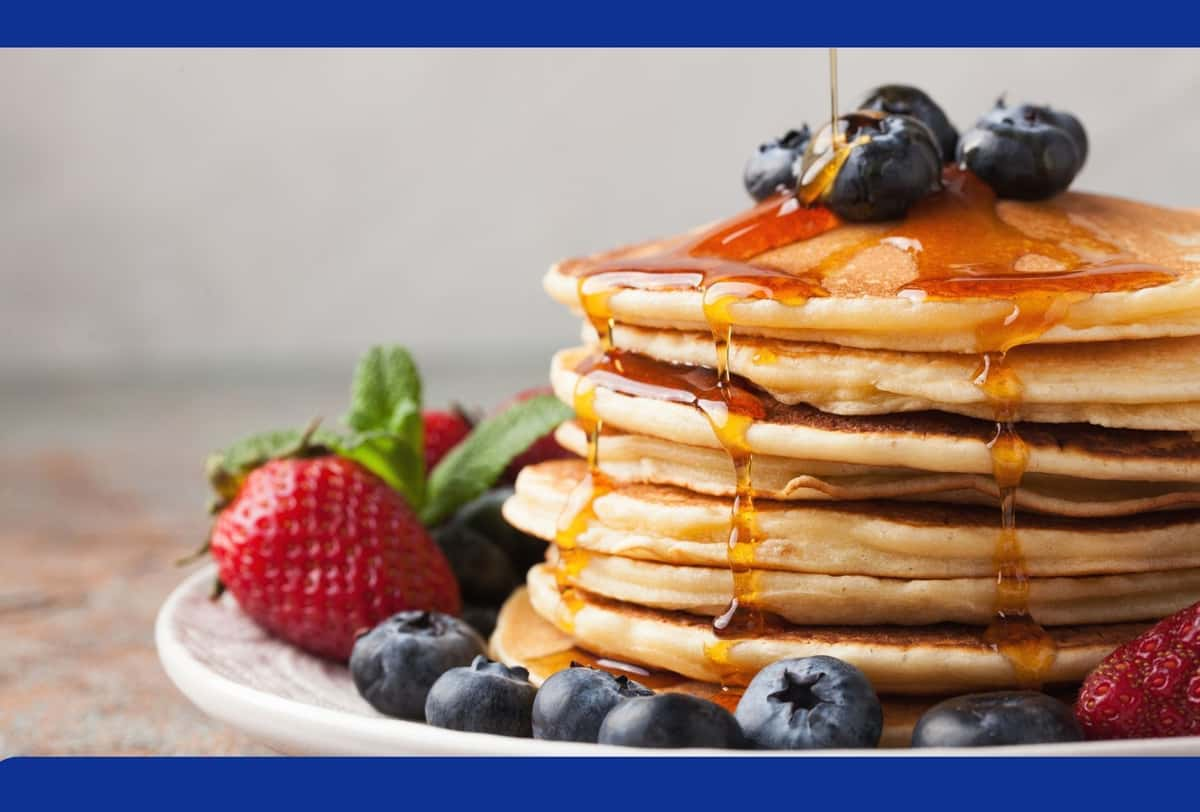 Mel's Diner: Port Orange's Breakfast and Lunch Tradition!
Mel's Diner: Port Orange's Breakfast and Lunch Tradition!
Welcome to Mel's Diner, where the aroma of delicious food fills the air, and the warm, friendly atmosphere invites you in for a memorable dining experience. Located in the heart of Port Orange, Mel's Diner has been a staple in the community for years, serving mouthwatering breakfast and lunch options that cater to every craving. Whether you're a local looking for your go-to spot or a visitor seeking a taste of Port Orange's culinary delights, Mel's Diner is the place to be.
Mel's Diner takes pride in serving up hearty dishes that will fuel your day, like our classic three-egg omelet, customizable with your choice of fillings such as sausage, steak, or melted cheese, or try our fluffy pancakes or golden waffles topped with fresh fruit and whipped cream. With a wide array of lunch options, they are sure to please with their grilled turkey Rueben, featuring succulent turkey, melted Swiss cheese, and tangy sauerkraut, all layered between slices of perfectly grilled bread, a classic American burger, sandwiches, salads, and wraps, all made with fresh ingredients and bursting with flavor. No matter your preference, they have got you covered.
Are you ready to embark on a culinary adventure that will leave your taste buds craving more? Look no further than Mel's Diner in Port Orange.
Locals and visitors should take a trip to Mel's Diner and indulge in their delectable breakfast and lunch offerings. Their dedicated staff is committed to ensuring your dining experience is nothing short of exceptional, from the moment you walk through the door to the last bite of your meal.
So why wait? Whether you're in the mood for a comforting breakfast or a satisfying lunch, Mel's Diner is the place to be. Stop in today and experience the tradition that has made Mel's Diner a breakfast and lunch tradition in Port Orange!